Meet Your Speakers for the 2022 Grand Slam - The Inspirational Speaking Finals
Oct 13, 2022
Speaker Slam® is North America's Largest Inspirational Speaking Competition bringing together the most talented speakers, reputable professional judges, and hundreds of passionate attendees who thrive on personal development, community, and connection for the 2022 Grand Slam: The Inspirational Speaking Finals.
Our competition features competitors going head to head and heart to heart, to deliver inspirational speeches based on a theme with a chance of winning prizes valued at up to $10,000.
Throughout the year Speaker Slam ran competitions where hundreds of competitors from all over the globe presented inspirational speeches that moved, touched, and inspired the community and judges.
From each competition, the top 3 won spots in to the Grand Slam.
Now at the first-ever Momentum Conference hosted by Speaker Slam. The 2022 Grand Slam will take place to celebrate the crowning of the next Inspirational Speaker of the Year!
The Grand Slam will host the best 12 speakers of the year who will compete for the title of Inspirational Speaker of the Year on the theme of Evolution.
---
Jen Liss
Podcaster, Speaker, Coach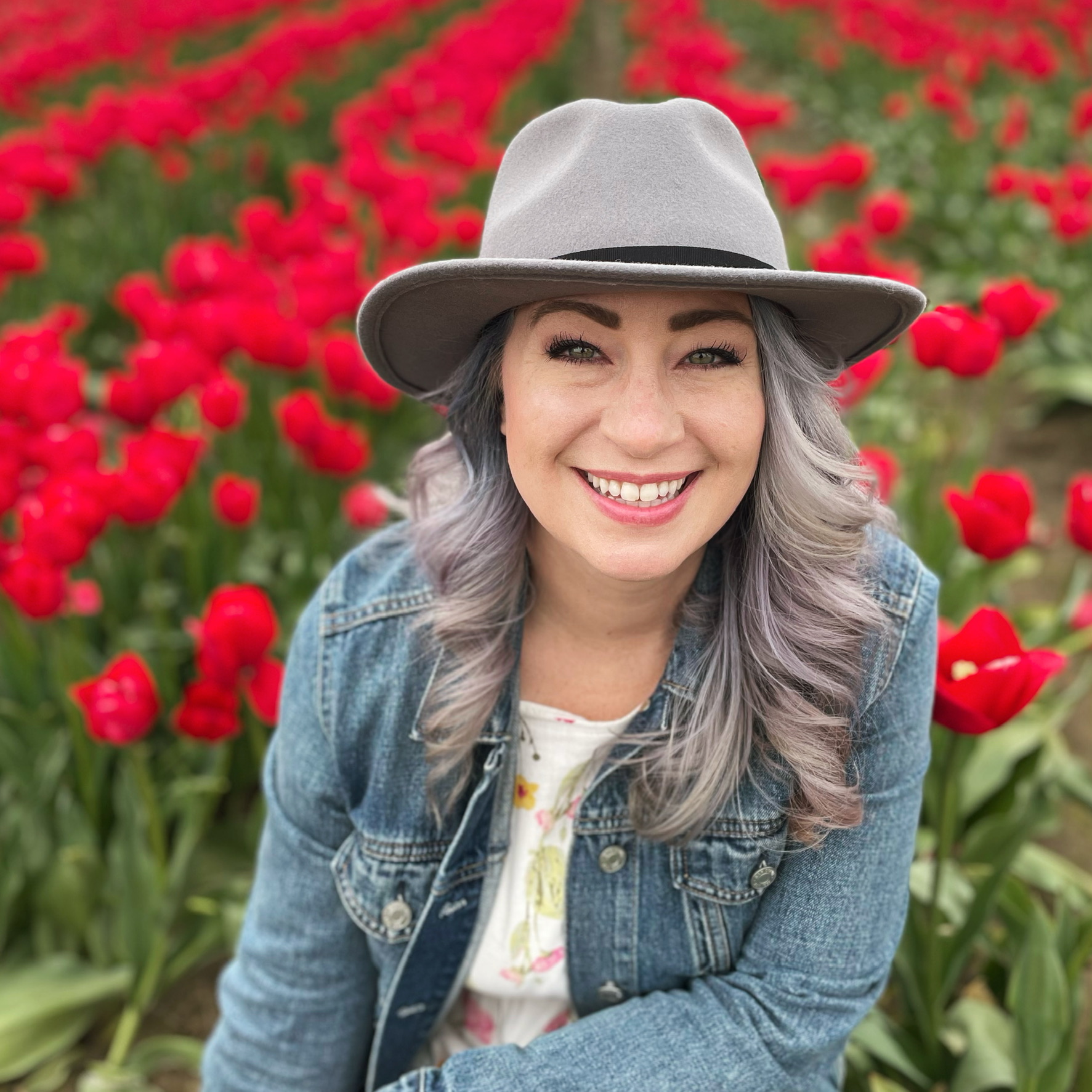 Known for her silliness, contagious enthusiasm and engaging storytelling, Jen Liss enjoys finding levity in the mundane. But she is serious about one thing: inspiring people to take action on their dreams. As a speaker, coach, and host of the podcast Untethered with Jen Liss, she helps people let go of the crap that holds them back and step into the life they've been called to live.
---

Lisa Kelly
Mentor In The Art Of Changing Your Life

One of the biggest risks Lisa's ever taken was quitting a career to go for her dream of being a small business owner and stay-at-home mom. Another terrifying act was getting sober. These changes weren't easy. And they didn't happen overnight. But they turned out to be two of the most important choices she ever made. Today, it's her passion inspiring others to find the courage to make the inner changes necessary for external transformation.
---
Inspirational Speaker, Warrior Mindset Mentor & Energy Healer


I am here to inspire you to show up in ways that you never thought were possible. Walk with me and we will find a way to evolve together through purpose, love, healing and laughter so that we may live a life worth living for.
---
Tania Chomyk
Career Transitioning Expert, Corporate Facilitator, Inspirational Life Coach

I'm a seasoned HR professional and transformation expert who is passionate about re-humanizing the workplace. I strengthen the value people bring to an organization and unleash their full potential by equipping them with tools needed to capitalize on their strengths, feel highly engaged and driven to purposefully thrive in their career and personal life.
---

Justin Senense
Lifestyle Champion and Creative Unicorn


Fitness and Creativity gave me the power to stand tall and proud as a Gay Filipino American. I am a personal trainer, specializing in training women, and an Award-Winning actor and singer. When we build safe spaces to come out and play, exercise our bodies, and explore emotion creatively, we empower voice and develop self love. It is time to redefine "Coming Out" as the "Universal Equalizer" that uplifts belonging and heals the world!
---
Pat Labez
The Joyful Boomer


Hi there! As a lifelong advocate for seniors, I've combined my professional experience in health and human services with my love of show business in helping older adults in their Third Act ignite retirement with joy through the arts.
---
Anesh Daya
Cultural Intelligence Coach, Edupreneur, Author, Inspirational Speaker


I am passionate about equipping adult learners with the communication and cultural resiliency tools needed to break down barriers, build bridges and thrive in the post-pandemic world, "One Focus Sentence™ at a time".
@anesh_tdot @onthespotlanguage
---
Daniel Burns
ICF Certified Performance Coach and Canfit Pro Personal Trainer


I am an ICF Certified Performance Coach and Canfit Pro Personal Trainer who is passionate about helping others build The Best Version of Themselves while I push myself to reach my own Best Version. I lead with empathy, curiosity and high energy so that my clients can achieve Growth.
---

Penny Casselman
Life Coach, Author, Award-Winning Speaker

Hi, I'm Penny Casselman, a certified life coach and award-winning speaker. After navigating a breast cancer diagnosis, I'm passionate about empowering clients to evolve their thoughts and behaviors to create a life that excites them every day! I'm also the author of How To Get A Free Boob Job.

Marcos Mendosa
Artrapreneur, Poet, Speaker, Beat Maker

Marcos Mendosa is a 3x Award-Winning Speaker and Keynote Concert Producer. He has built a reputation for his ability to leave audiences touched, moved, and inspired by the carefully selected use of his words and the production value that he brings to his events.
---

Brian Fuller
Joy & Fulfillment Sherpa

I am an aspiring keynote level speaker, that lives by the mantra, "faith it until you make it."My mission is teach mindset mastery that leads to authentic fulfillment.
---

Jonathan Glass
Naturopathic Doctor, Health Educator, Master Acupuncturist


Hi! My name is Jonathan Glass. I'm the author of the Total Life Cleanse. I'm a Naturopathic Doctor, Master Acupuncturist, Ayurvedic Practitioner, energy healer, and Natural Health Educator. I've been blessed to support thousands of participants through my JivAtma Energy Healing and Total Life Cleanse programs. My wife and I run the Healing Essence Center in Concord Ma. USA
---
Who will be the Inspirational Speaker of the Year?

Get your in-person or virtual ticket here to find out: https://www.speakerslam.org/conference