Meet Your Speakers for the Personal Transformation Competition
Jun 02, 2023
Transformation is not about improving, it's about letting go of everything that isn't you - and becoming who you were meant to be.
Join us on June 27th live in Toronto at Lula Lounge for Speaker Slam®, a transformative evening of inspiration, as 10 extraordinary people take the stage to share their powerful stories of Personal Transformation.
Life is a journey, and along the way, we all encounter obstacles and challenges that can make us question our path. But what if those challenges were actually opportunities for growth and transformation? What if we could harness the power of those obstacles to become stronger, wiser, and more resilient than ever before?
At Speaker Slam, you will hear from speakers who have done just that - who have taken their struggles and turned them into triumphs. They have faced adversity head-on, and through their perseverance and determination, they have transformed their lives in ways they never thought possible.
You will be inspired by their stories of courage, resilience, and the unwavering pursuit of their dreams. You will learn how to tap into your own inner strength, and how to use it to overcome any obstacle that comes your way.
MEET YOUR PERSONAL TRANSFORMATION SPEAKERS
---
Deb Penner
Entrepreneur, Authenticity Coach, Speaker

Montana, USA
I am a paradigm-shattering, soul-nourishing alchemical change agent, committed to leading women out of hustle culture and back home, to their authentic center, where their magic is waiting. I am a truth slinger, a questioner of authority, and a rabid champion of sisterhood. My work in this world involves peeling back the layers of cultural expectation to find women's joyous cores, then bringing their subconscious minds into a state of alignment with their truest desires.
---
Anna Muller
Certified Life Coach (CLC), Public Figure, Entrepreneur

Washington, USA
My name is Anna Muller and I am a Certified Transformational Life Coach. I am a story teller, traveling speaker, content creator, and single mom.

However, my life wasn't always this way. In fact, my past self is nearly unrecognizable. From living in and out of hospitals and treatment facilities, navigating addiction and debilitating mental illness- the art of transformation has been life changing. From trauma to triumph, we can transform.
---
Karen Porter
Health & Happiness Fire Starter,

Registered Holistic Nutritionist,


Women's Health & Wellness Coach,

Speaker,

Author,

Entrepreneur



Ontario, Canada
After spending 30 years struggling to regain her own health, and find happiness, Karen is truly in a position to share with the world what she has discovered. She has fought for her life dealing with suicidal depression, anxiety and IBS. Her studies in nutrition, movement, mindset, stress management and brain entrainment, as well as her own lived experiences, have enabled her to truly help women over 50 feel, look and live their best life!

@karenporterholistichealthcoach
---
Rimshah Ahmed
Entrepreneur, Speaker, Multi-media Artist
Ontario, Canada
I have a gift of connection. My purpose is transformation for my audience through storytelling, poetry, and felt emotion. I am a mother, speaker, poet, artist, and analyst. My work is focused on the subject of self-actualization explored through themes of mental health, healing, growth, diversity, and equity. Over the years, I have presented at various events including, among others, TEDxOntarioPublicService, the Feminist Art Conference at OCAD University, and 'Being Scene' Art Exhibit at Workman Art.
---
Jen Scholte
Entrepreneur, Realtor, Speaker, Author, and Adventure Seeker
Ontario, Canada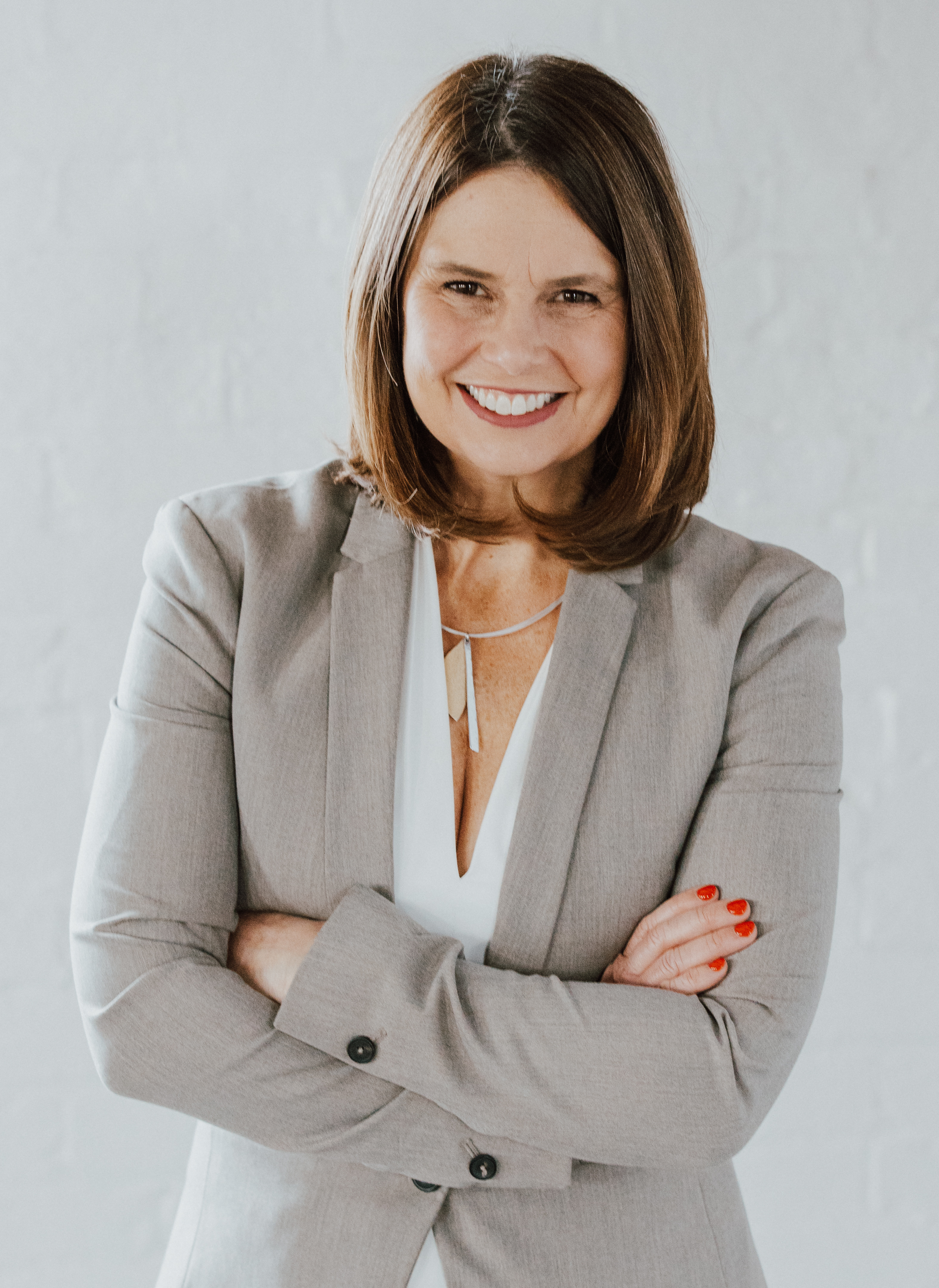 Introducing 'Jenergy' - a dynamic force radiating enthusiasm, passion, and a quick pace. With boundless energy, unwavering integrity, and a relentless work ethic, I have excelled as a leader in the Real Estate industry. As an NLP Master Coach, I empower individuals to navigate the market and navigate life's challenging situations. Committed to fostering community and inclusivity, I invite you to join me in building a vibrant future. Ignite, inspire, and propel success.
---
Rupinder Assi
Change Catalyst, Sustainable Business Strategist & Transformative Leadership Enablement
Ontario, Canada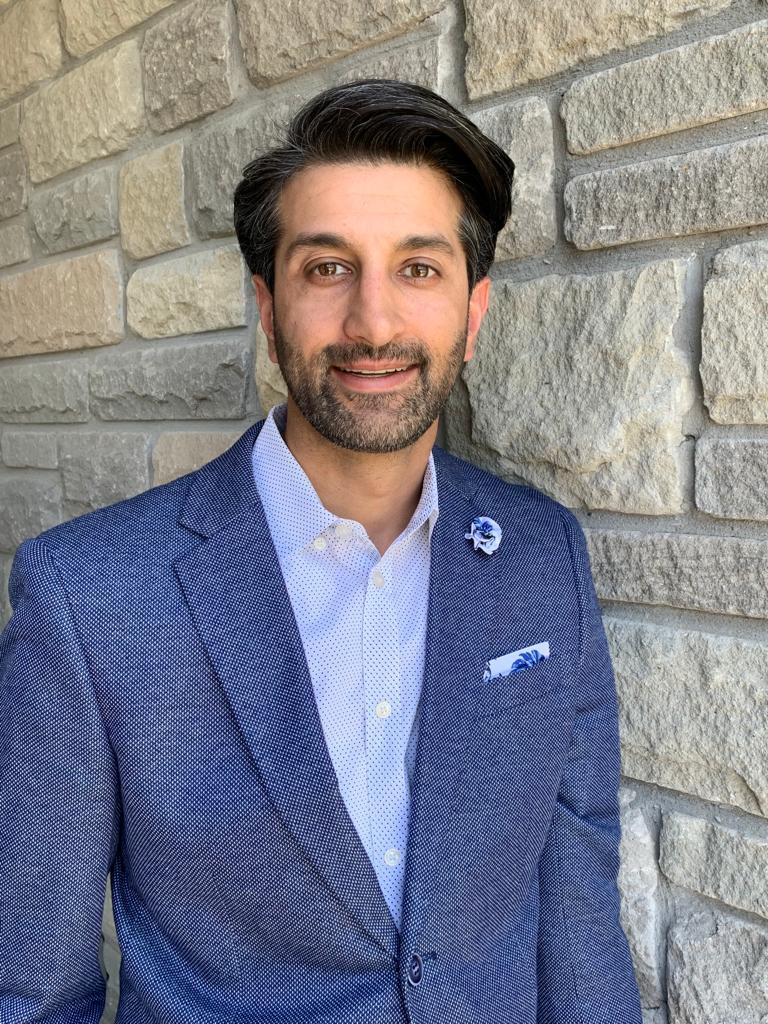 BIO

---
Claudia Chan
Life Coach, Author, Speaker

Ontario, Canada
I am a Life Coach who works mostly with Asian women, where they get to become the most confident version of themselves and live the life they want free of other people's judgment. I am also an International Best Selling Author, a mom to a 6-year-old son, and a wife to my husband. I believe that if everyone can live a life they love, this world would be so much better!
---
Crystal Evans
Spiritual & Business Retreat Leader, Copywriter
California, USA
Crystal is a talented word-weaver, weaving momentum, hope, story, influence, purpose and the power of emotion Into her copywriting, inspirational speaking, poetry, and spoken word pieces.

She is a multi-passionate entrepreneur who has built a school for orphan and needy children, built a hotel, started a safari company and currently offers online courses and consulting for personal and business growth. She runs dynamic retreats and in the future is on a mission to build eco-villages.

---
Karen Agro
Musician, Scientist, Pharmaceutical Consultant

Ontario, Canada
I help stressed and burned-out individuals and corporate teams, get relief in under 10 minutes, using music. With a childhood of intense musical training, I turned my back on it and became a healthcare professional. I woke up to the power of music when facing my own mortality and rekindled my love affair with it. I now combine music and health creating breakthroughs using the healing power of music.
---
Jessica Oliver
Advocate for Foster Children and Orphans, Author, SongWriter, Poet, Case Manager
Florida, USA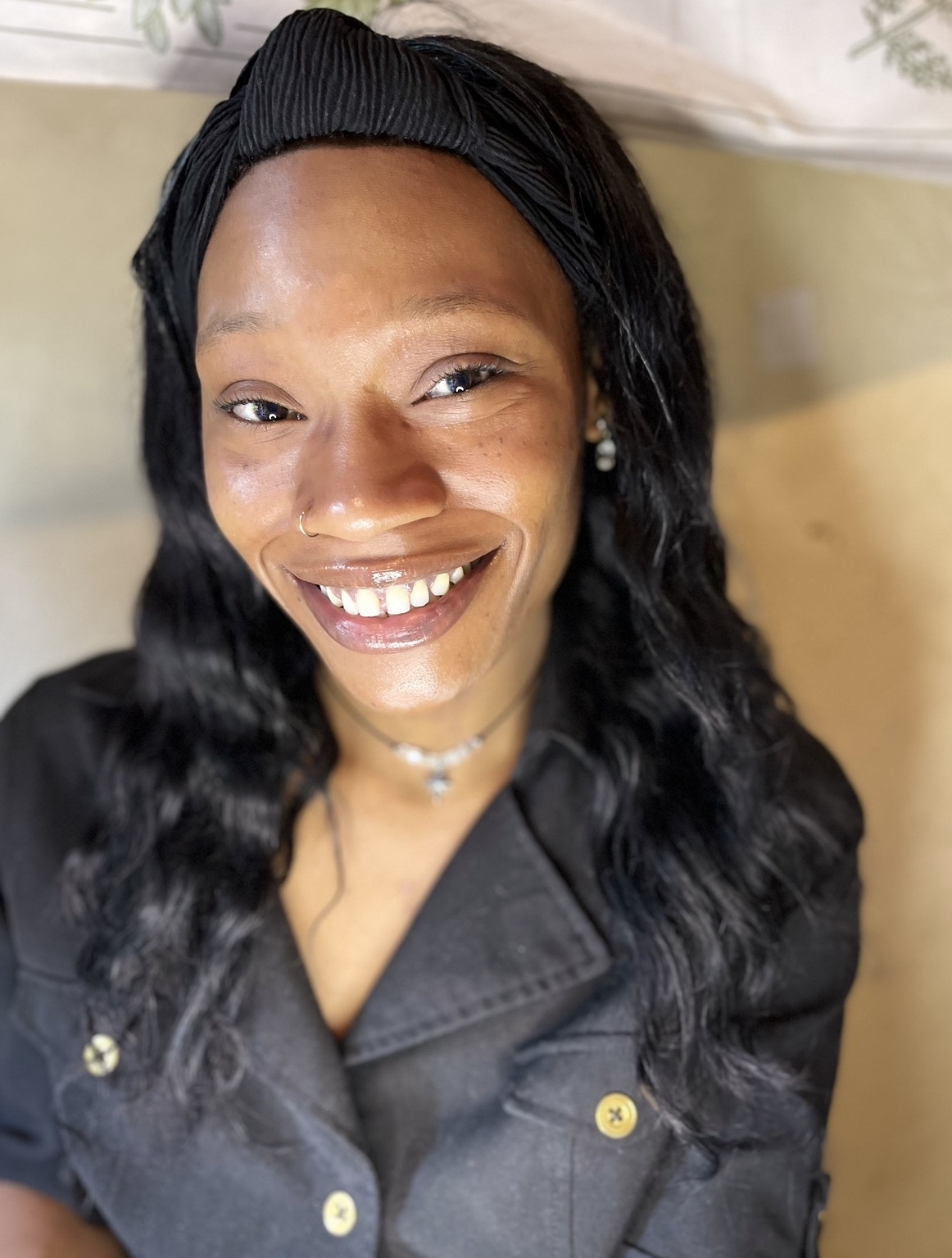 I am anything I want to be. I'm not one thing, I'm many. I come from a broken family. I aged out of foster care at 18. I have a son. I graduated with a B.S in Psychology from Sam Houston University. I am a 1st generation college graduate. My plan is to break any and all family generational curses by transforming myself. I aspire to inspire others to achieve their hopes and dreams.
---
Who will be the Inspirational Speaker of the Year?
Our competition features 10 speakers going head to head and heart to heart, to deliver an inspirational speech around a theme, with a chance of winning prizes valued up to $10,000 and the opportunity to move on to the Grand Slam to compete against the best speakers of the year for the title of INSPIRATIONAL SPEAKER OF THE YEAR!
Get your in-person or virtual ticket here to find out: https://www.speakerslam.org/events
Our speakers have gone on to get paid speaking gigs, TEDx talks, book deals, press, documentaries, virality, create movements and events plus so much more! Best of all though, they go and inspire schools, charities, and corporations with their messages. They are at the ground level making systematic changes for the things they care about.
Do you have an inspiring story? Apply to compete on our stage: https://www.speakerslam.org/apply